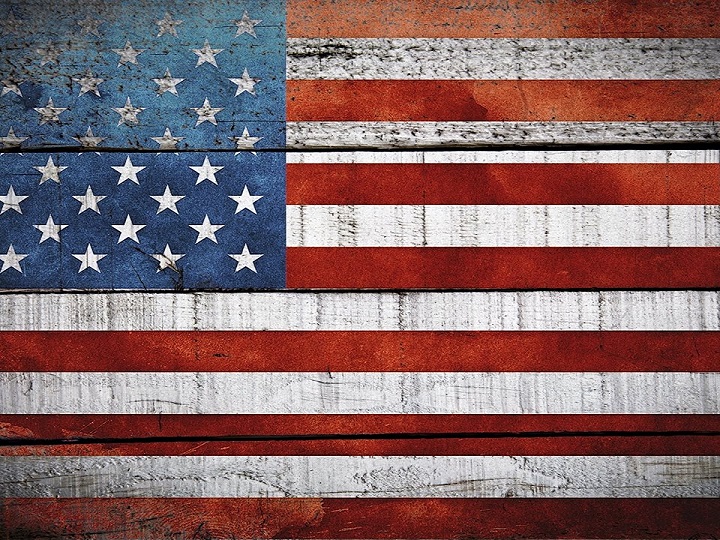 Availability of the US Government? Check out this new page to see the % of time the government was available for different periods, such as this year, since inception, and during a President's term(s).
---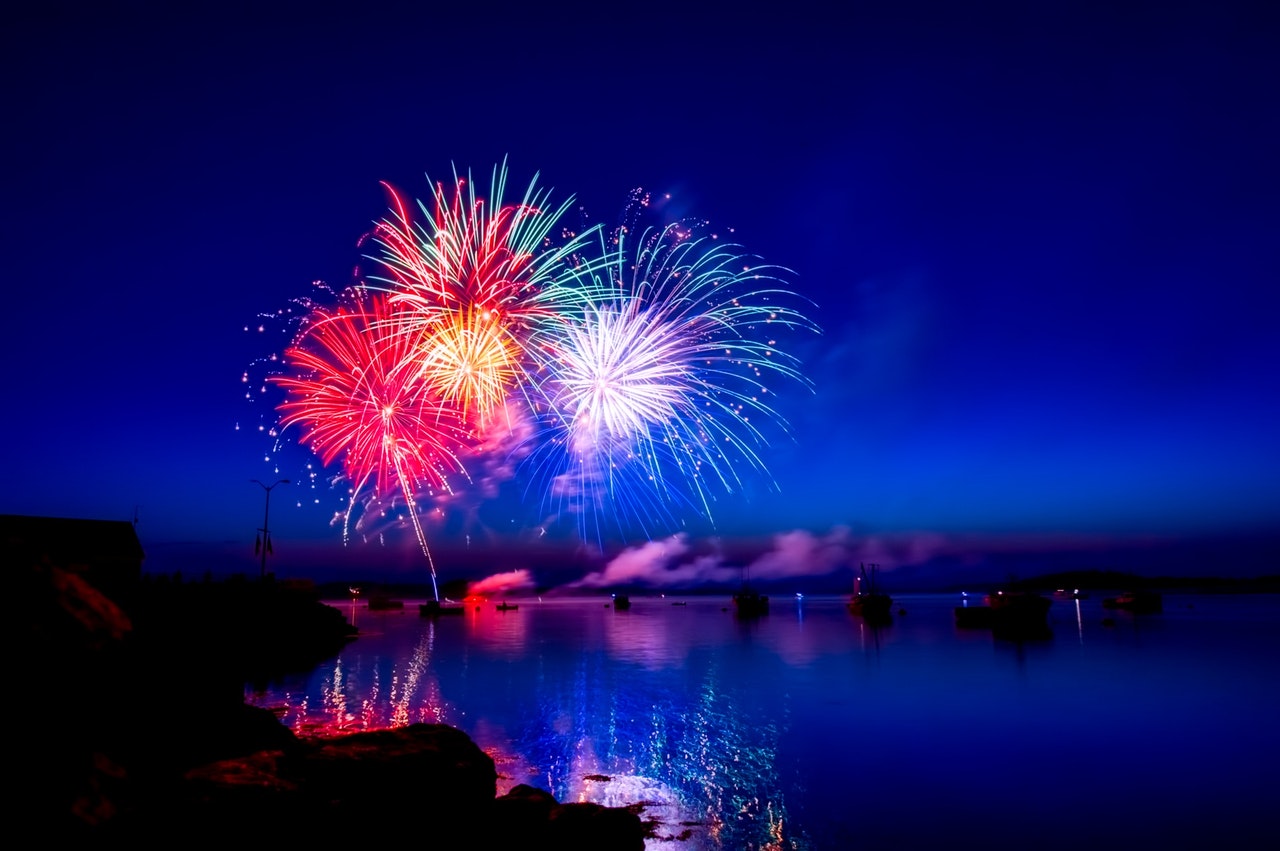 Welcome 2019!
Happy New Year! 2019
Here's to hoping for a fresh new year with Basketball, family, reading, and, hopefully, more camping.
I've updated my reading challenge links.
There are basketball videos from Colin posted.
And maybe more to come this year.
---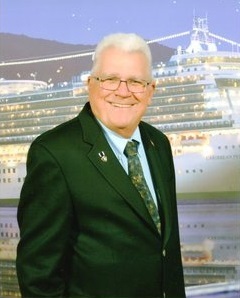 James Carey - April 23, 1947 to June 21, 2018
My father was a proud, passionate, curious, fun-loving, determined man who loved adventures and was dedicated to his immediate and extended families.
---
2019 Reading Challenge

About
I am a technology professional, husband and father striving to balance many interests in my life. Occasionally, I write about technical hobbies, my career, travel (mostly in our RV) and other things important in my life.