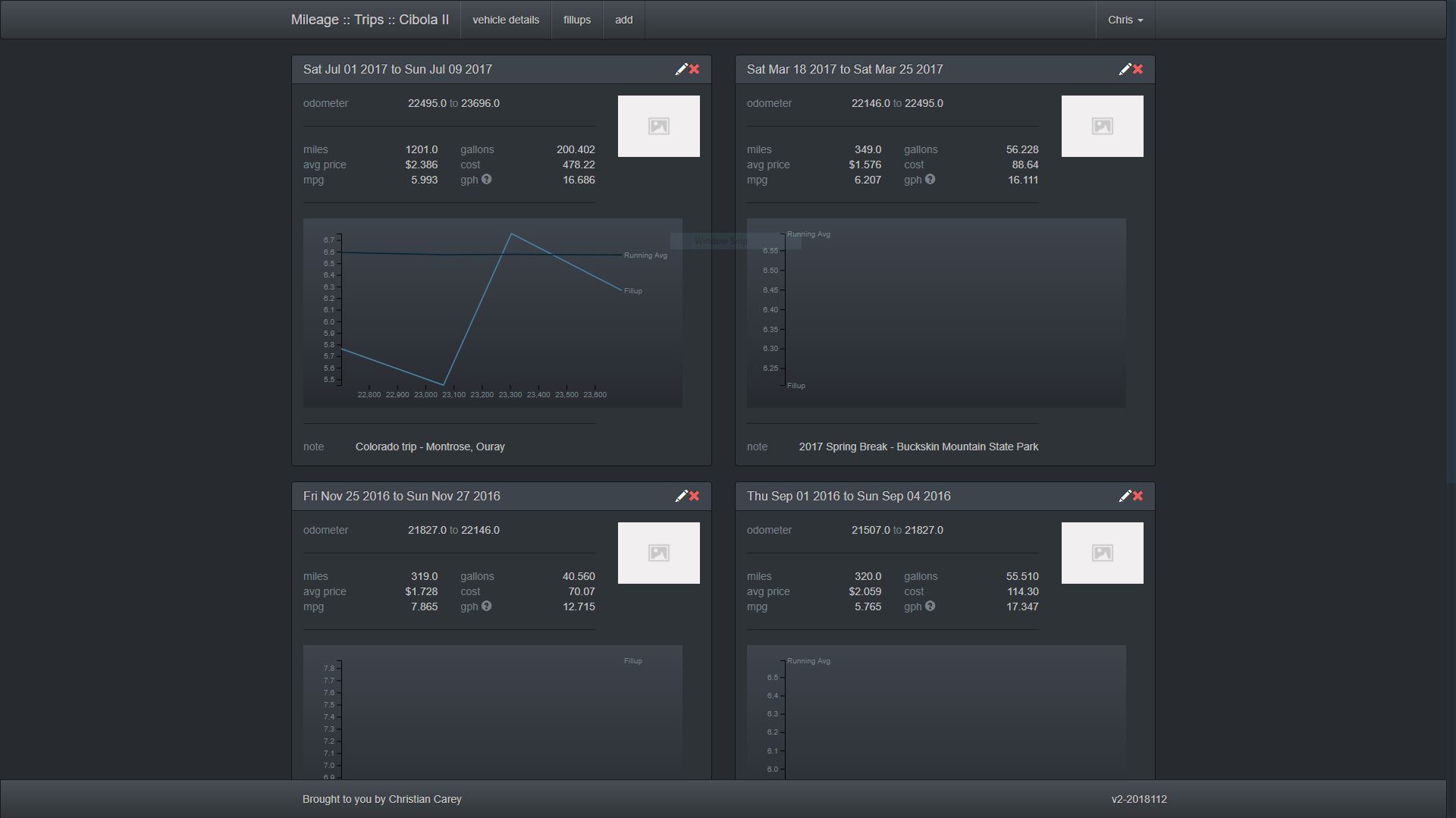 A release of mileage after a long absence
After a 15 month drought, release v2-2018112 of the Mileage app is now available. This adds an interesting feature to record trip details and summarize mileage and cost stats.
---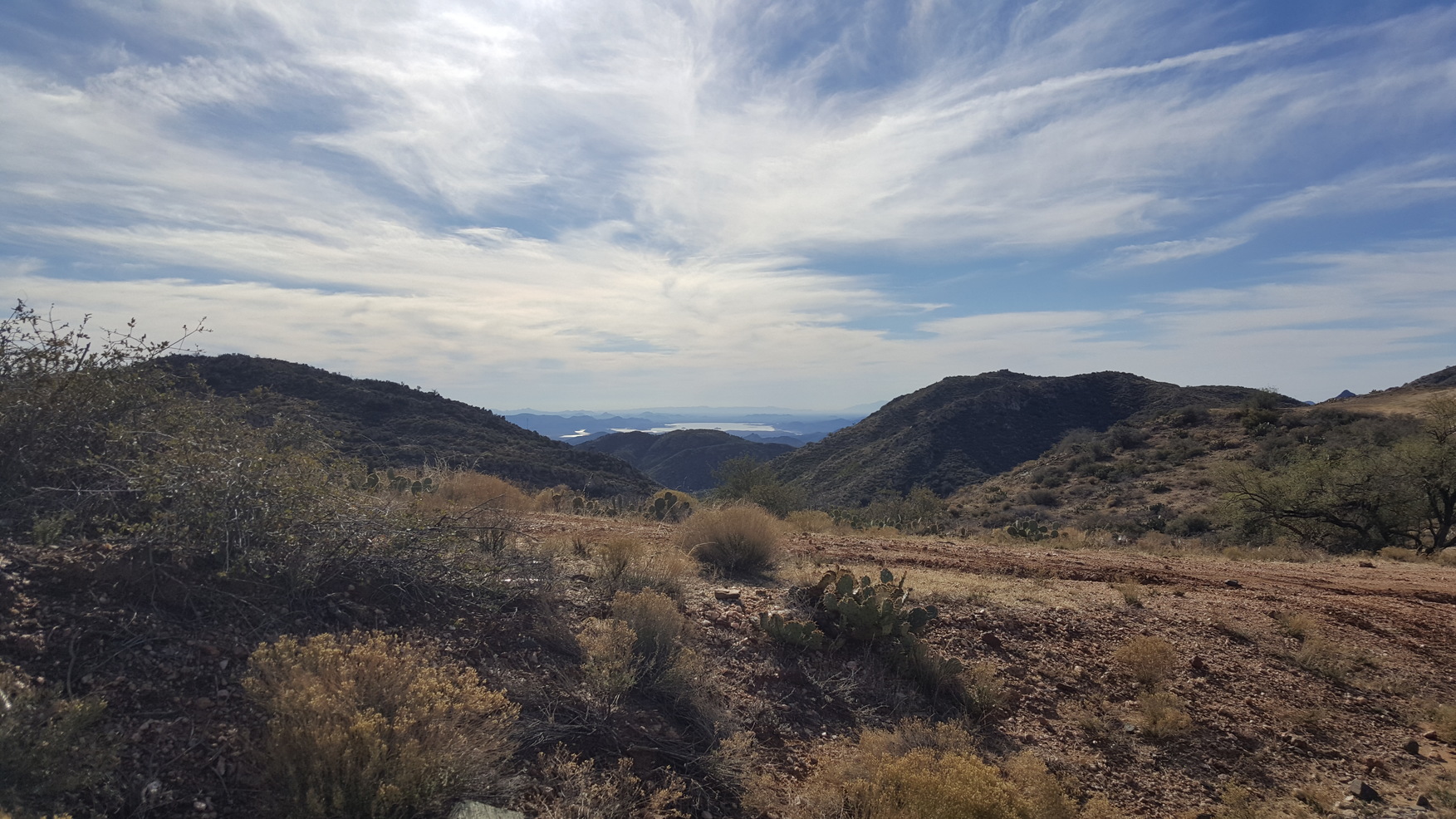 December 30, 2016

life

off roading

travel
Never been up to Crown King via the back way. Made a first attempt today.
... or the drive where I chickened out and turned around.
---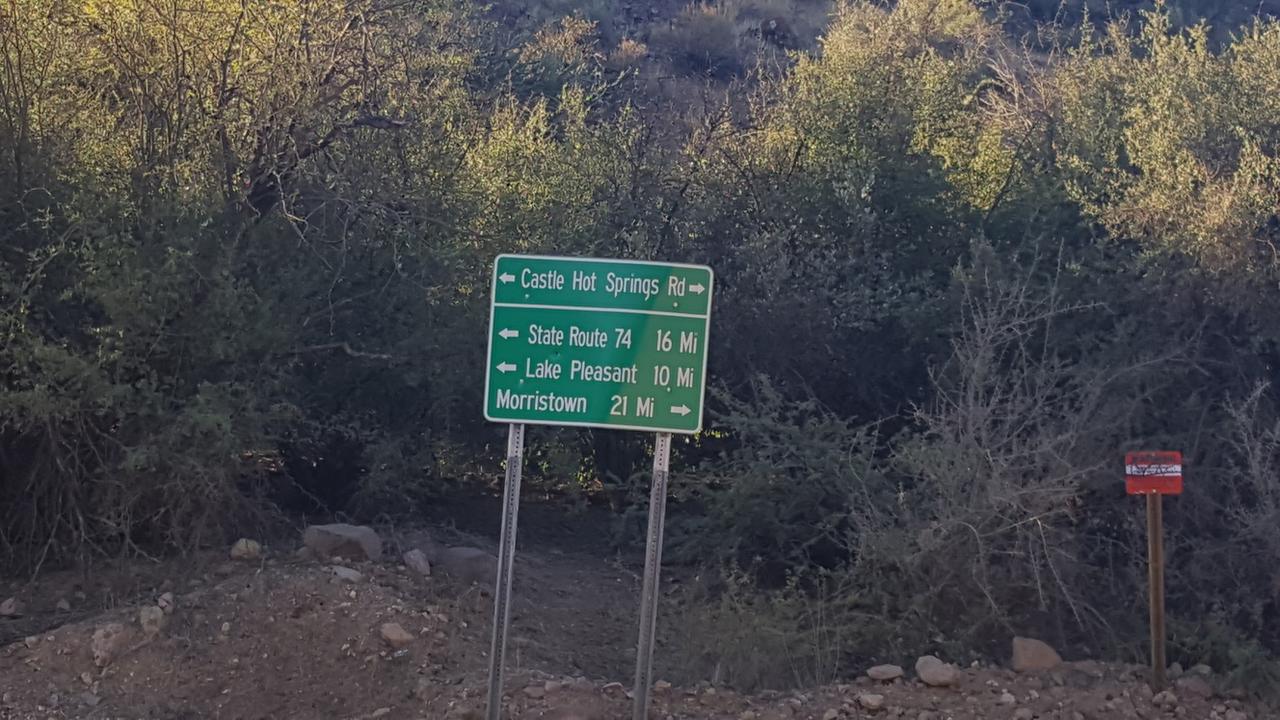 October 29, 2016

life

off roading

travel
Quick Saturday morning drive to test out my new BFG All-Terrain T/A KO2 tires
---
2018 Reading Challenge

About
I am a technology professional, husband and father striving to balance many interests in my life. Occasionally, I write about technical hobbies, my career, travel (mostly in our RV) and other things important in my life.